Ignition Interlock Installation
Consolidated Safety of Acadiana is an authorized contractor for Smart Start of Louisiana
What is Ignition Interlock?
An ignition interlock is a handheld breath-alcohol monitoring device (also known as a breathalyzer or BAIID, Breath Alcohol Ignition Interlock Device) that is electronically connected to a vehicle's ignition system. To start the vehicle, the driver must first blow into the device. The unit compares the breath alcohol concentration (BrAC) with a predetermined limit set by state laws and regulations. If the breath sample exceeds the authorized limit, the vehicle will not start. If the sample is below the allowable limit, the vehicle will start. After a period of time, the driver is prompted to take a "rolling retest" – checking that he or she remains sober while driving.
A computer chip records all test results, engine starts and stops, and any efforts to disconnect or tamper with the device. Interlock-monitored drivers are required to bring their vehicle into the provider's service center at regular intervals to have the device recalibrated and to download all recorded data. This data is used to create reports for the monitoring authorities that show how DWI/DUI offenders are complying with their interlock orders.
The premier provider of ignition interlock, Smart Start has served Louisiana since March of 2002. We have several service locations, making it simple and convenient for drivers to be responsible. The premise is simple: separate drinking and driving, and ignition interlock is the "only" technology that separates drinking from driving.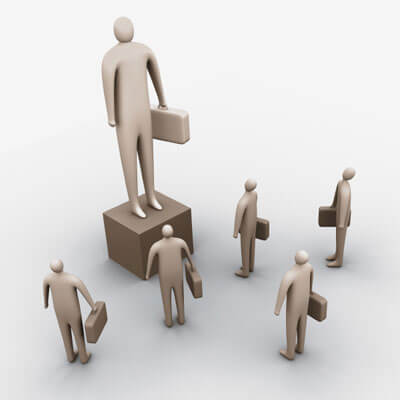 ---
It's the Law:
State legislators have (as of August 15, 2007) made it mandatory for all DUI offenders convicted in Louisiana to have an ignition interlock installed in their vehicle. A first offense probably reflects the first time the offender has been caught, not the first time they have engaged in drinking and driving. With the new law, Louisiana legislators send a message that they're serious about reducing the number of alcohol related fatalities.
If you're required to have an ignition interlock, we welcome the opportunity to work with you toward being successful and responsible.
---
America Agrees:
A recent Gallup Poll indicates that 91% of Americans chose ignition interlock for DUI offenders as their recommendation to reduce drunk driving. According to the Traffic Injury Research Foundation, ignition interlocks protect the public and reduce recidivism among DWI offenders between 50-90% while they are installed on the vehicle. One study shows that 87% of DUI offenders surveyed felt ignition interlocks reduced driving after drinking, and 85% thought that ignition interlocks were fair to DUI offenders. If you've had a DUI, our ignition interlock is an excellent tool to assist in managing your decisions and your life.
Case Closed: In the past, a concern of monitoring authorities was that "anyone" could start the car. Smart Start's new Photo ID puts those concerns to rest. [To see this and our other offerings, click on 'products'.] Smart Start works closely with the DMV and courts to provide accurate and timely reports for the most effective supervision.
We also work closely and professionally with our clients to ensure a full understanding of the requirements. We believe that proper training and compliance results in a win/win situation for everyone.